THE MUSICARTA HANON
Hanon Held Thumbs


Page One
Your daily session with the Musicarta Hanon exercises is a great opportunity to practice independence of the fingers from the thumb, a major feature of successful modern keyboard styles playing.
The four pages in this series offer another opportunity to work through Exercises 1 to 20.

Hanon Held Thumbs, Exercises 1 - 5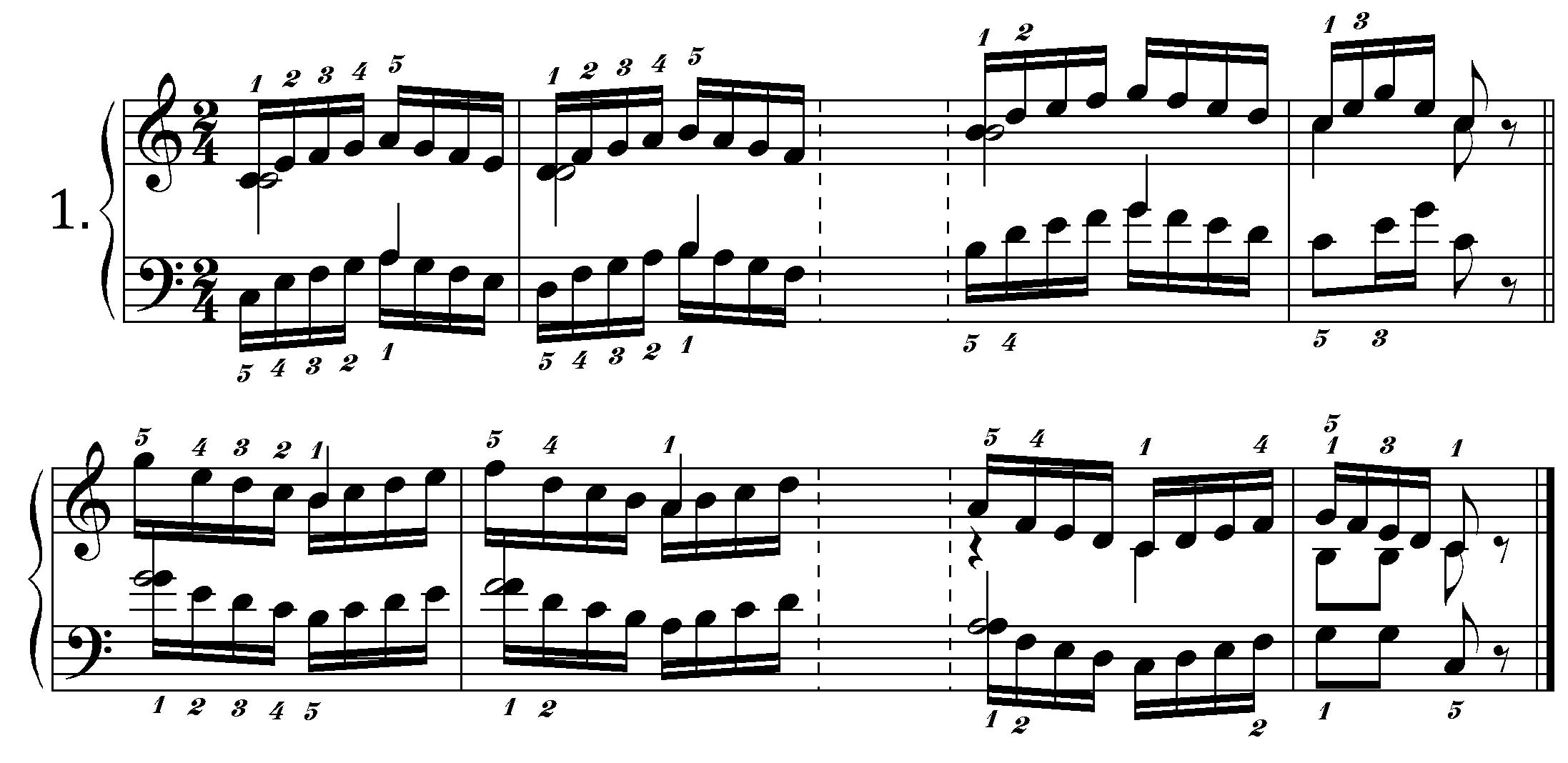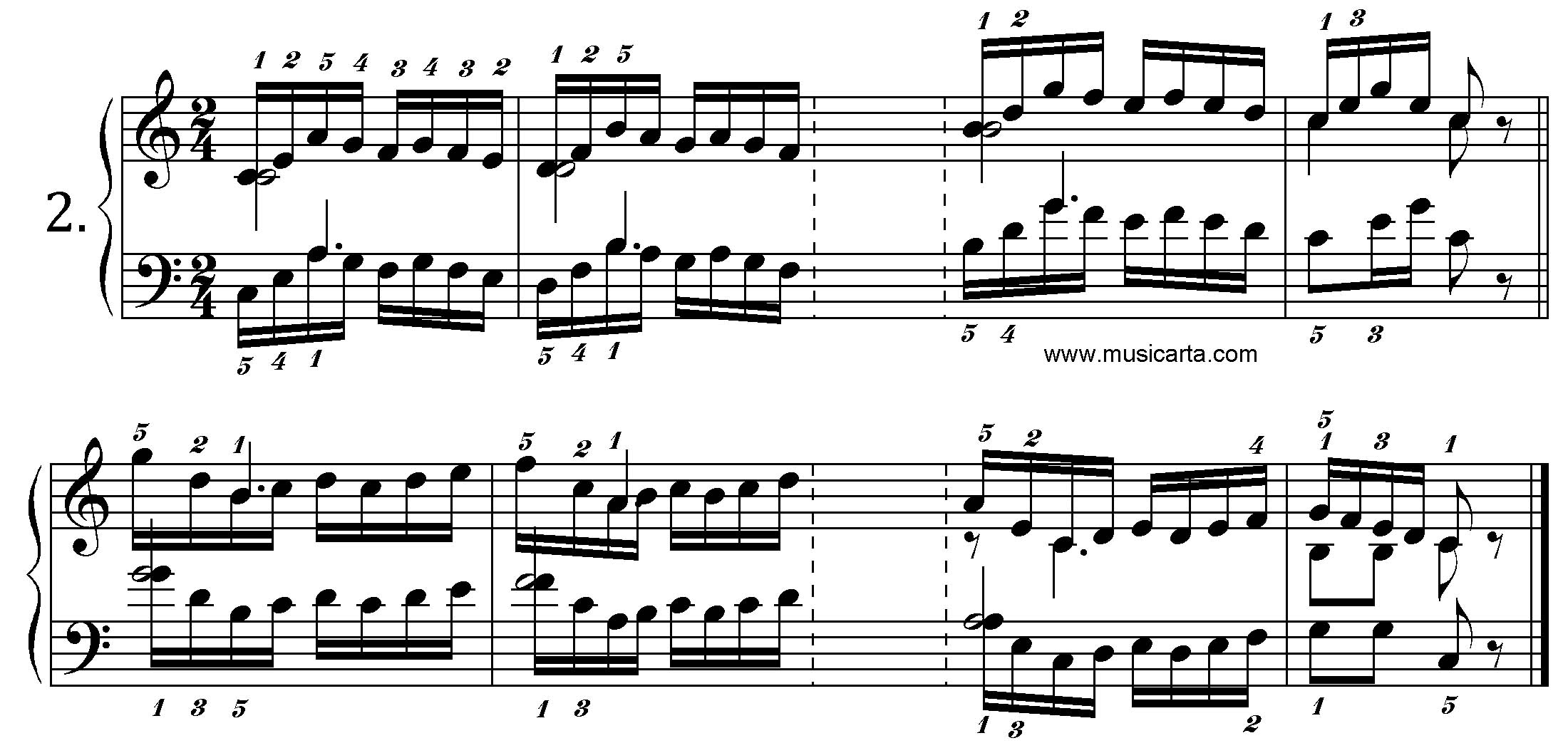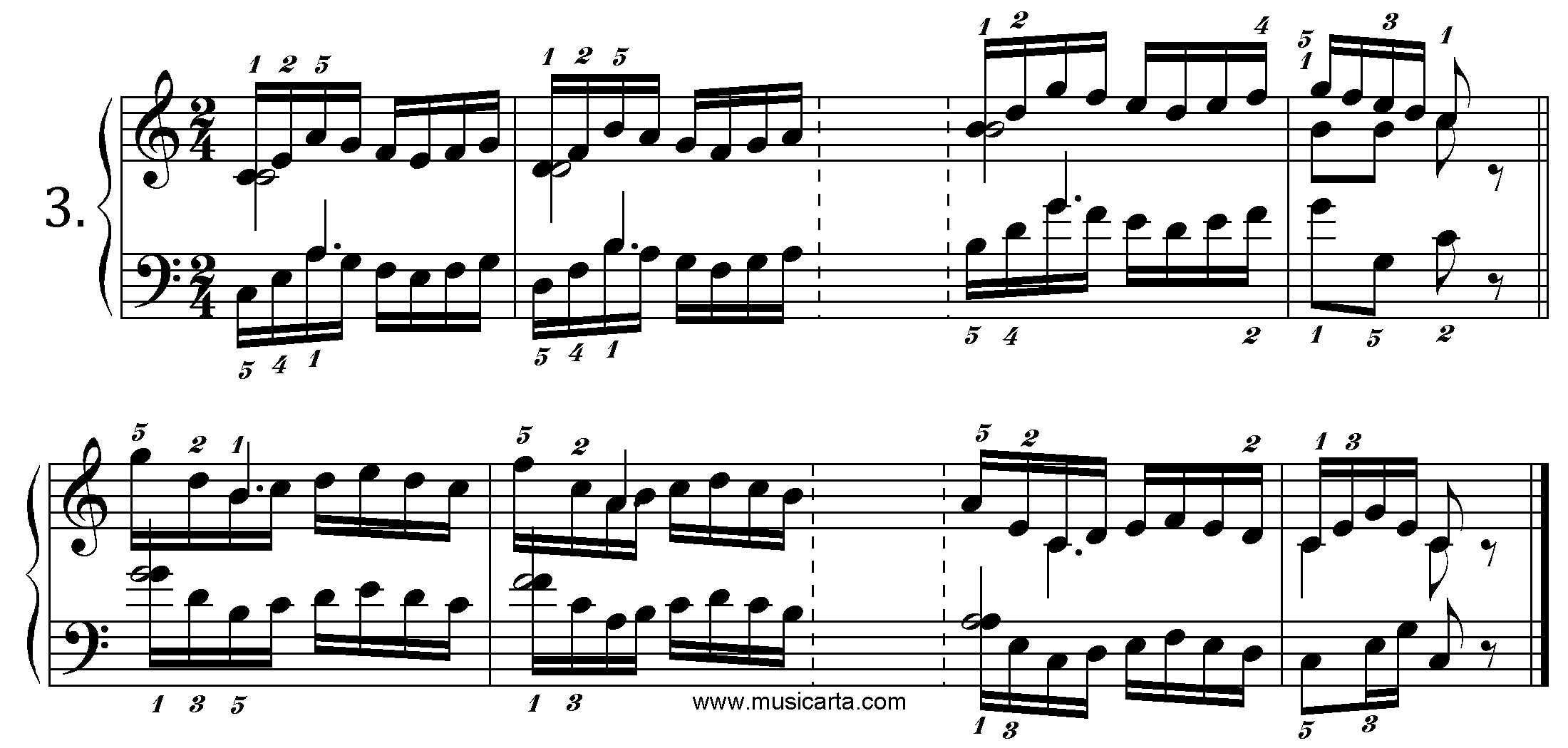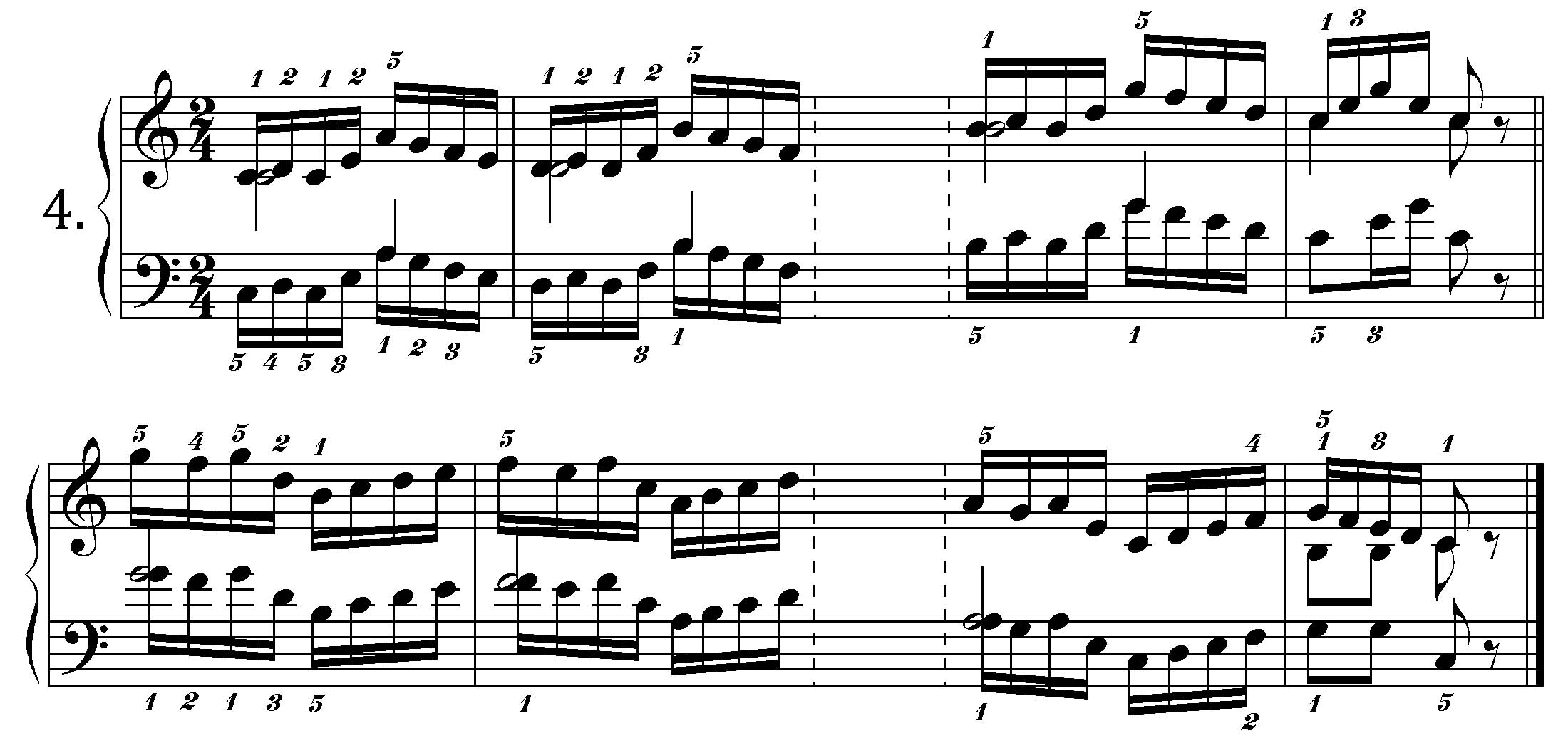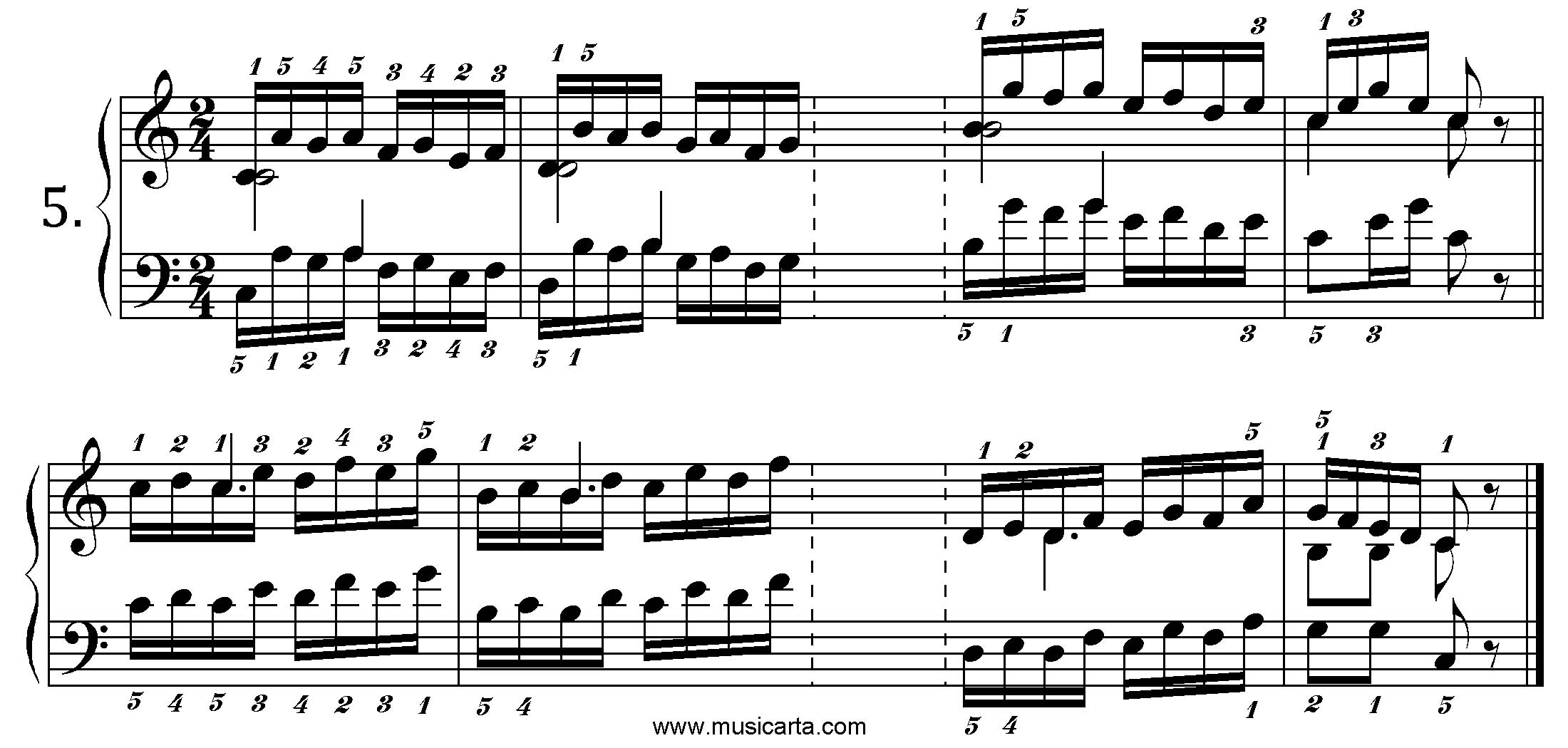 Thanks for visiting MUSICARTA! Come again soon!