Musicarta Easy Piano Style
MEPS ~ Pairs with Thirds

'Thirds' - along with sixths, their inversion - are a 'sweet' interval, and a perfect candidate for the Musicarta Easy Piano Style.

Here are the two 'Pairs' chord sequences adopted to incorporate thirds.

The first pair: C and D minor with thirds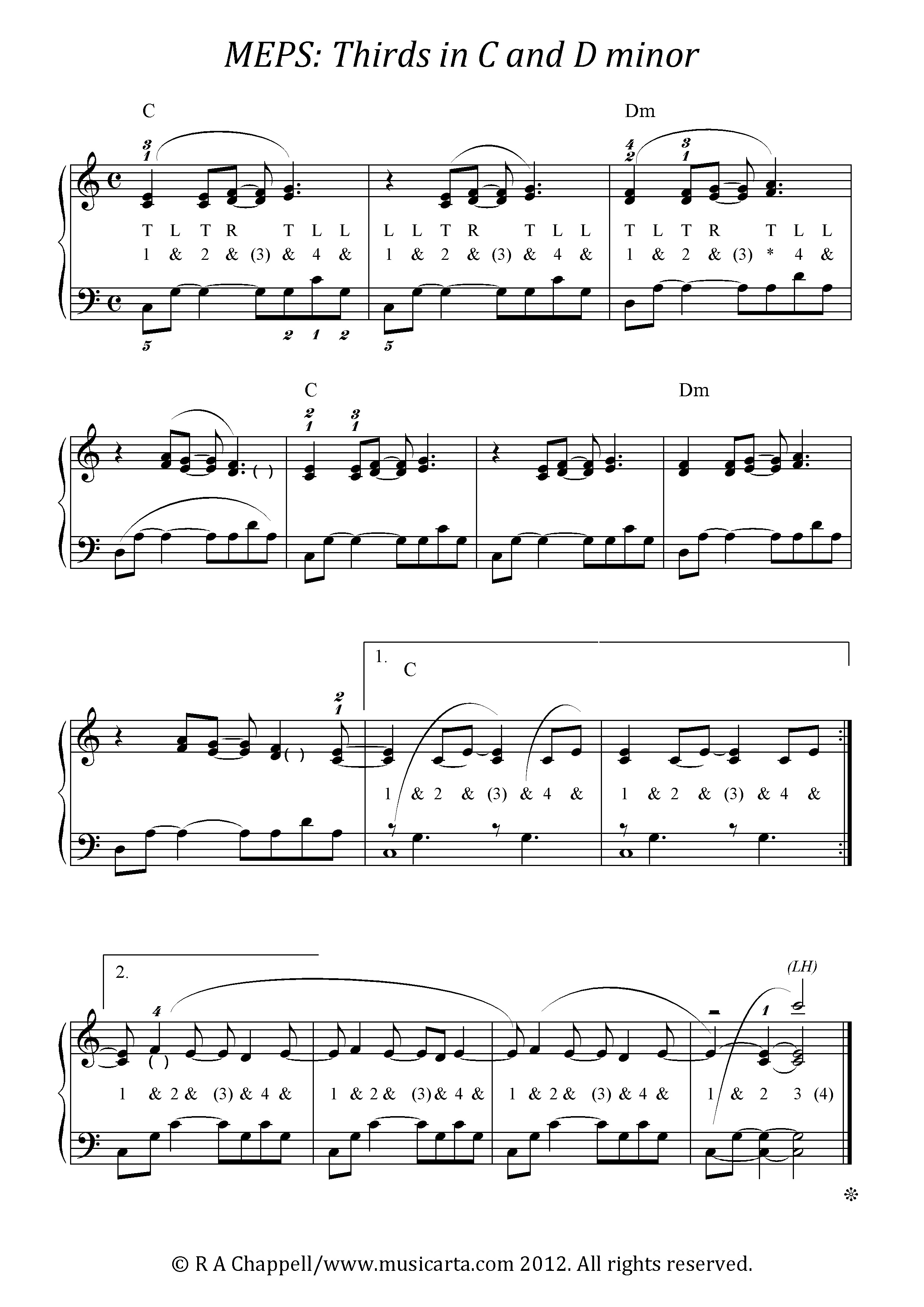 The second pair: E minor and D with thirds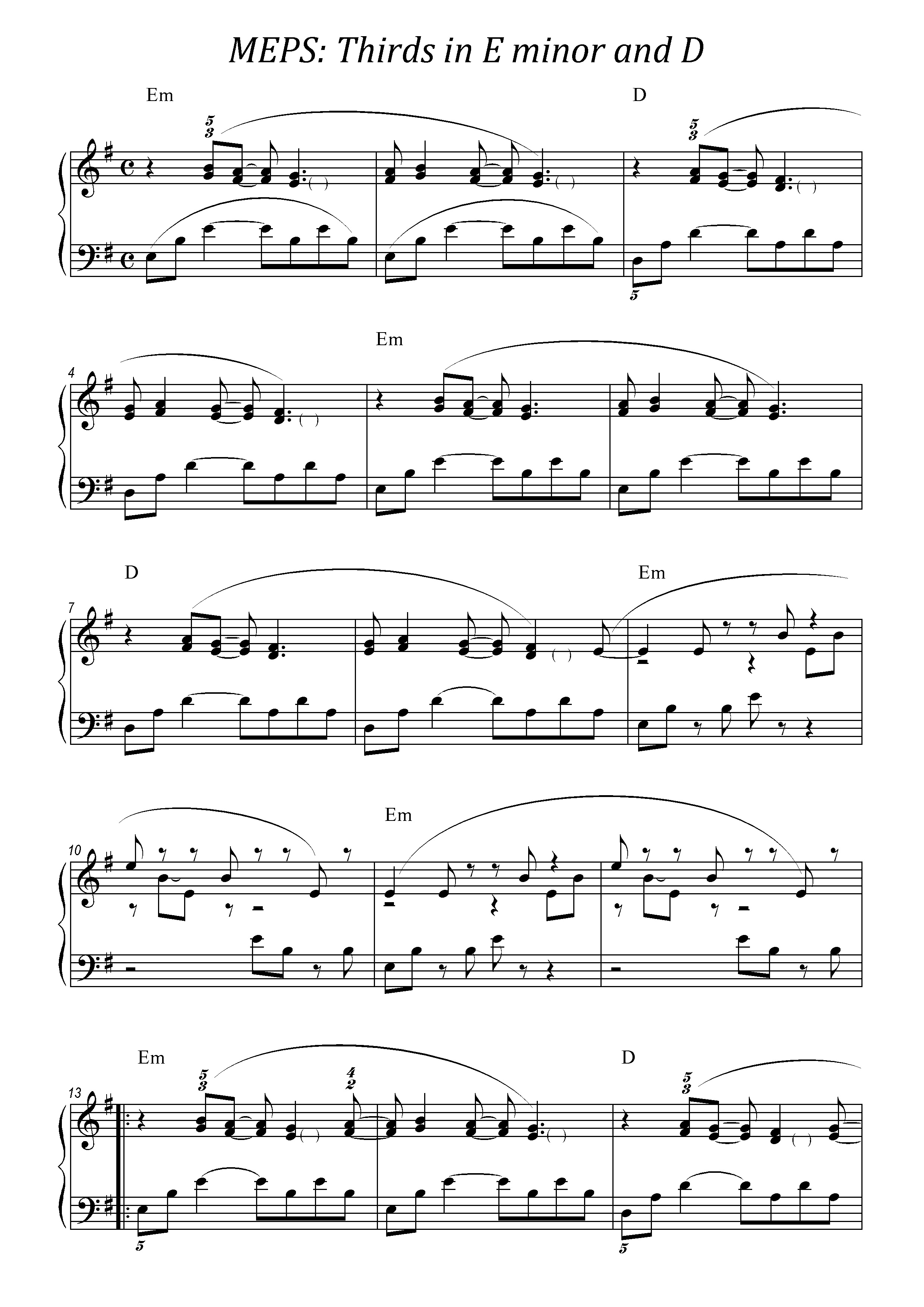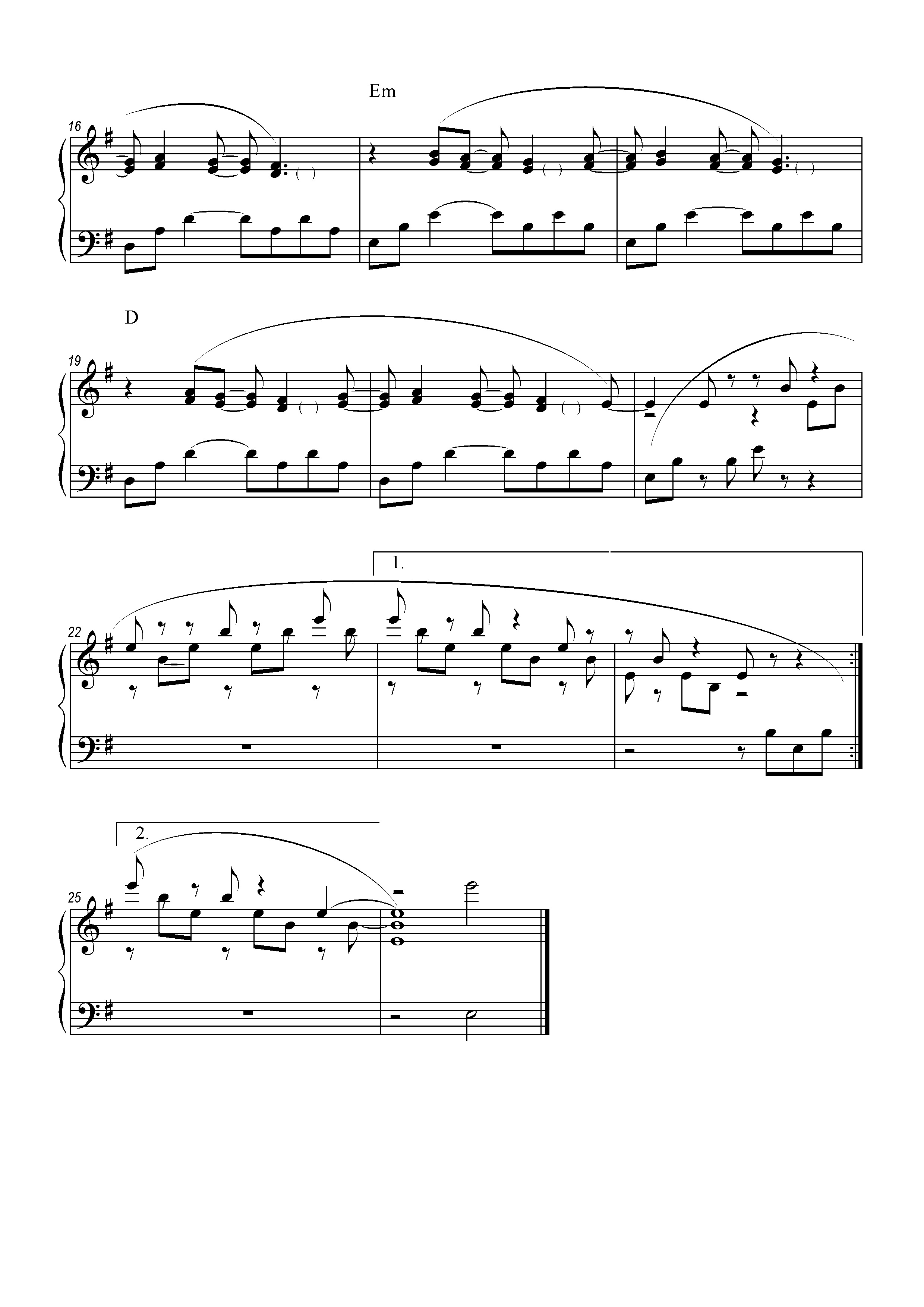 The Em-D 'with thirds' incorporates 'ladders' in E minor - two types; one with two humps and one with one.